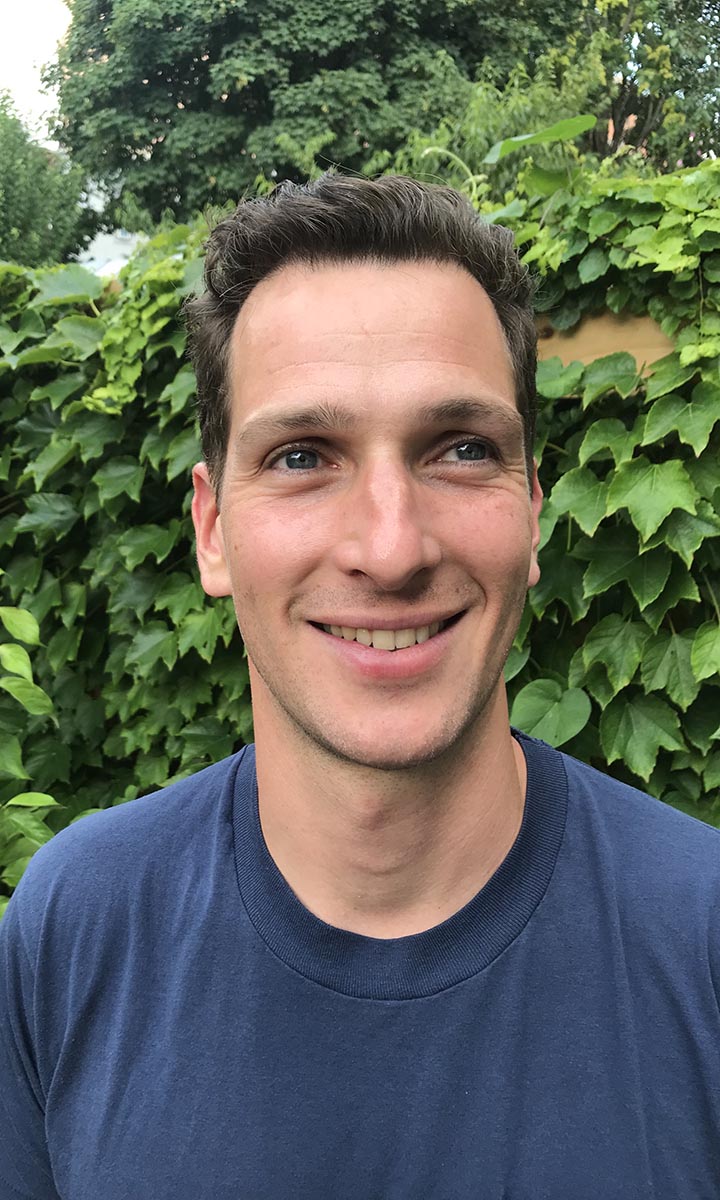 Jeffrey

Lane
Assistant Professor of Communication
OFFICE:

AnB 252

PHONE:

FAX:
EMAIL:

OFFICE HOURS:
Jeffrey Lane is an urban ethnographer who writes about communication and community in the life of the inner city. His research integrates face-to-face and digital fieldwork to understand how interpersonal relations and ties between people and institutions unfold over time.
---
Education
Princeton University
Ph.D., Sociology
Princeton University
M.A., Sociology
Wesleyan University
B.A., Sociology
---
Research
Jeffrey Lane studies urban communication and social life, including adolescent street life in the digital age. Lane's research has informed a needs assessment and a strategic plan for juvenile gangs convened by New York's Center for Court Innovation. This is vitally important, because, as Lane notes, "There's a question of which adults in the community get to kids in trouble first. In New York City, we have a social media unit within the police department focused on juvenile justice, but public school teachers are not permitted to have contact on social media with their students. The police are so far ahead of other constituencies in online intervention that they double sometimes as social service providers for at-risk teens and their families."
As a child growing up in New York City, Lane began thinking about differences in childhood and adolescence, depending on which part of the city kids were from. His interest grew in college when he became fascinated by urban ethnography, the "tradition of participant observation of city life." He was, and still is, fascinated by accounts of everyday interaction within neighborhoods. In his research, he takes these accounts online. The extension of street life online is an important part of the urban experience and a key dimension of urban change.
The Digital Street is the title and subject of his new book with Oxford University Press on the social media use that brokers street life. The project draws on nearly five years of ethnographic research on- and offline in Harlem with a set of teenagers and the adults concerned about them. Lane's previous book, Under the Boards (University of Nebraska Press) focuses on the production of race, masculinity, and popular culture in the basketball industry. Lane is currently a Junior Fellow of the Yale Urban Ethnography Project.
---
Research Keywords
---
Centers, Labs, and Clusters
---
Selected Publications
---
Awards & Recognitions
Pilot research on the use of social media in criminal case processing, School of Communication & Information, Rutgers University, Research Development Grant for Pre-tenure Faculty ($3,400), 2017
Outstanding PhD Faculty Award, Doctoral Student Association, School of Communication & Information, Rutgers University, 2017
Distinguished Achievement in Teaching Award, School of Communication & Information, Rutgers University, 2017
The Harry Frank Guggenheim Foundation Dissertation Fellowship ($20,000), 2012-14
Best Student Paper by Communication and Information Technologies Section of the American Sociological Association, 2013
National Science Foundation, Sociology Program, Dissertation Improvement Grant ($9,960), 2010
---
Other