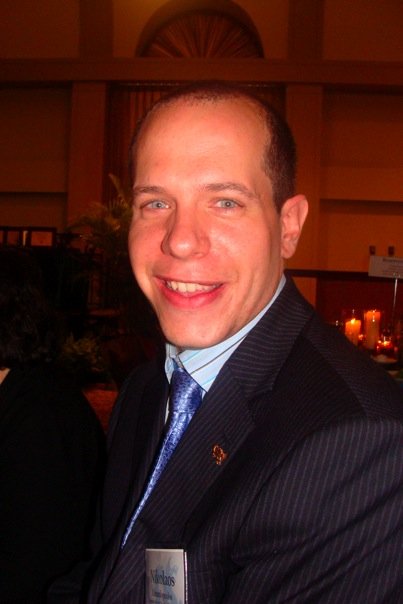 Nikolaos

Linardopoulos
Public Speaking Course Coordinator and Associate Teaching Professor of Communication
Office:

Annex B 152

PHONE:

FAX:
EMAIL:

OFFICE HOURS:
Nick Linardopoulos is the Public Speaking Course Coordinator in the Department of Communication. In that role, he oversees the management of the public speaking sections.  Nick's research interests focus on the areas of instructional technology, professional, mediated and sport communication and online learning.
---
Education
Drexel University
Ph.D., Educational Leadership & Learning Technologies
Drexel University
M.S., Communication
McGill University
B.A., Political Science and English
---
Research
Nick Linardopoulos's research centers around communication education, online learning, and public communication. He is a lecturer and public speaking course coordinator at SC&I.
---
Selected Publications
Linardopoulos, N (2012). Employers' Perspectives of Online Education. Campus-Wide Information Systems, 29(3). ISSN: 1065-0741
Linardopoulos, N. (2012). Faculty Compensation for Online Courses: A Revised Approach. The University of the Fraser Valley Research Review, 4(2). ISSN: 1715-9849
Solan, A. & Linardopoulos, N. (2011). Development, Implementation, and Evaluation of a Grading Rubric for Online Discussions. Journal of Online Learning and Teaching, 7 (4). ISSN:1558-9528.
---
Awards & Recognitions
Outstanding Online Instructor Award, Drexel University, 2009
Samuel J. Mercer Teaching Award, Drexel University, 2009
Teaching Assistant Excellence Award, Drexel University, 2003
---
Research Keywords