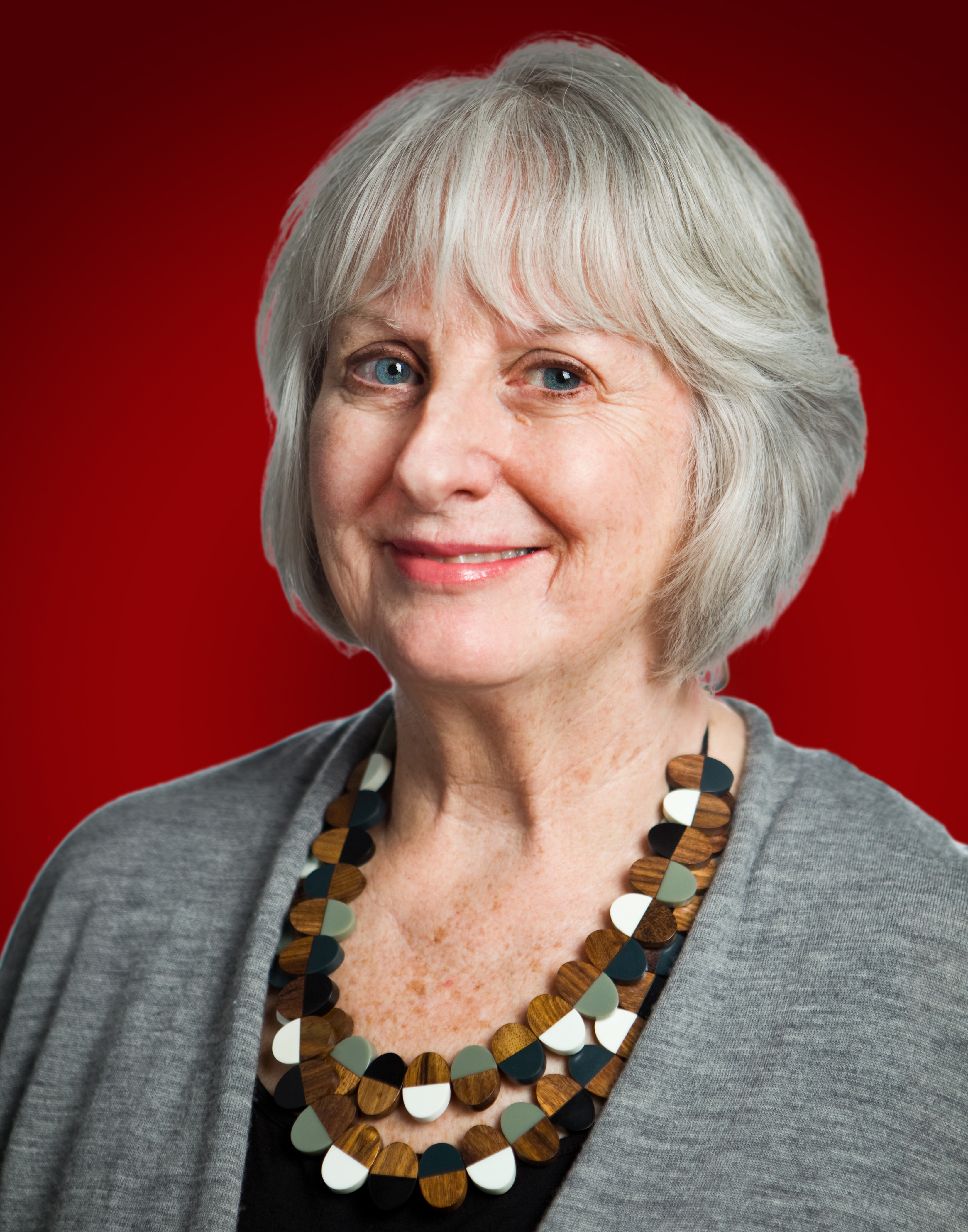 Claire

McInerney
Professor Emerita of Library and Information Science
FAX:
EMAIL:

OFFICE HOURS:

WEB LINKS:
Claire McInerney joined the faculty in 2000 and has taught students in the ITI major, the Master of Information, and Communication and Information Studies programs, and advised doctoral students. She collaborated with RU faculty in numerous federally funded research projects and served as acting dean of SC&I from July 2013 through June 2015.
---
Education
Management Development Program, Harvard Graduate School of Education, Harvard University

School of Information Science and Policy, Rockefeller College of Public Affairs & Policy, State University of New York at Albany
Ph.D., Information Science
Central Michigan University
M.A., Librarianship
Creighton University
B.A., English
---
Research
Claire McInerney's most current research focuses on the intersection of people, information processes, and technology with emphasis on knowledge management—how people and organizations create and share knowledge and the tools and techniques that can be used in a knowledge-based organization.  
From 1999-2004 she studied a small town, Ennis, Ireland, to see how a large community technology project affected everyday life in the town. The project led to several scholarly papers and conference presentations. In the general area of informatics, McInerney has been interested in gender differences in information and technology careers, in how web pages can be designed for usefulness and findability, and how science information can be disseminated effectively. She publishes in the Journal of the American Society for Information Science and Technology, Science Communication, and a variety of health care journals. Recently, she has been working with an interdisciplinary team of Rutgers RBHS (formerly UMDNJ) physicians, a psychologist, and students from SC&I's graduate programs to study how information and communication practices can enhance the quality of health care.
---
Funded Projects
National Institute of Health, NIDDK, Talking Action Through Learning and Knowledge Management for Diabetes Mellitus (TALK-DM), Consultant ($345,000) 2010
Hewlett Packard Technology for Teaching Grant, Mobile iThinking – Mobile Tablet Computers for Active Learning, Co-PI with Jacek Gwizdka, PI ($86,000) 2008
United States Department of Agriculture, Impacts of Media Coverage of Food Bio-security: Quality of Information, Use of Information, and Website analysis related to Bio-security, in collaboration with researchers at Cook College and other U.S. universities. W. Hallman, Principal Investigator ($2 million) 2005
United States National Science Foundation, The Influence of Gender, University Majors, and Work Experiences on Perceptions and Choice of IT Careers, with A. O'Donnell, Principal Investigator, S. Dunn, Suzan Armstrong, and C. VanHorn ($530,000) 2003
United States Department of Agriculture, Consumer use of information, the Internet, and media to make decisions about biotechnology food, with R. Kubey and L. Steiner. W. Hallman, Principal Investigator ($2.5 million) 2002
Rutgers University, Research Council, A study of women in technology in New Jersey corporations, PI ($1,500) 2002
Rutgers University, Research Council, Technology use in Ennis, the Information Age Town of Ireland, PI ($1,600) 2001
Rutgers University, SROA Grant, Human Computer Interaction Project: Technology and Self-efficacy grant, Co-PI with E. Mappen and H. Buettner($26,000) 2000
Special Libraries Association Steven I. Goldspiel Research Award to study information delivery to telecommuters, ($20,000) 1997
Annenberg/Corporation for Public Broadcasting Project, New Pathways to a Degree grant to study distance education for professional and liberal arts courses, Co-PI with M. Wagner and S. Running ($150,000) 1990-1993
Blandin Foundation, Feasibility study for the use of hypertext to develop an index for oral history materials, PI ($6,000) 1989 
---
Selected Publications
---
Awards & Recognitions
Alice Rankin Lectureship Award, Special Libraries Association, New Jersey Chapter, 2014
Service Award, Department of Library and Information Science, Rutgers University, 2005
Research Award, Department of Library and Information Science, Rutgers University, 2002
Teaching Award, Department of Library and Information Science, Rutgers University, 2001
Distinguished Doctoral Dissertation Award, Rockefeller College of Public Affairs & Policy, State University of New York at Albany, 1998-1999
---
Research Keywords