Douglas N. Woodson Sr. Endowed Scholarship
Endowed Scholarship Empowers Master of Information Students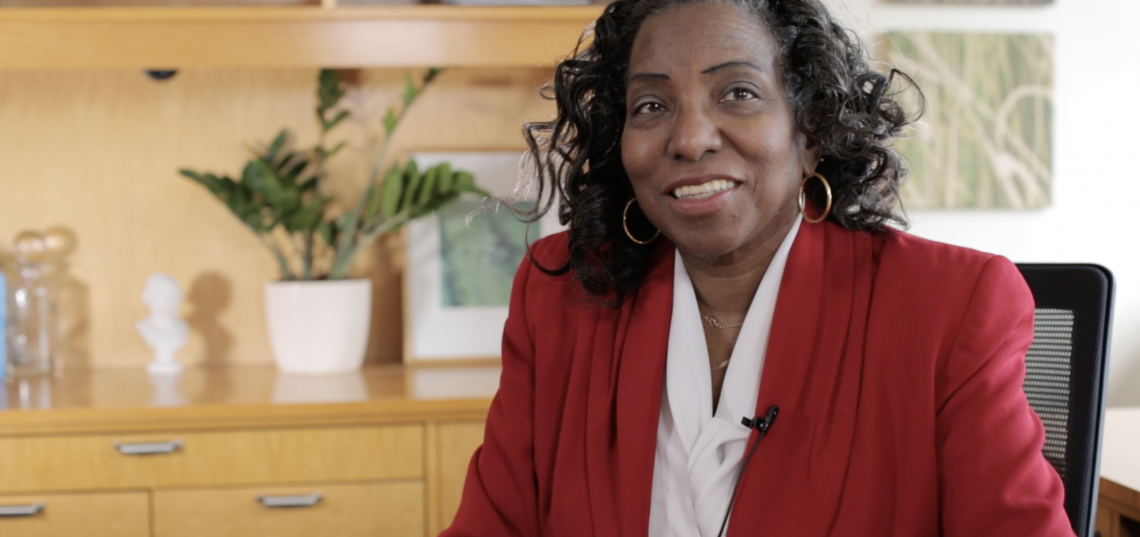 Donor: Ina Brown-Woodson SCILS'73, GSNB'02
Recipient: Library and Information Science Department in the School of Communication and Information
Gift: $50,000 to create the Douglas N. Woodson Sr. Endowed Scholarship
What it supports: Graduate students enrolled in the master of information program with a concentration in library and information science
Why it matters: For students seeking careers in library and information science—as librarians, archivists, curators, or data scientists—a master's degree is essential. 
"That's a minimum criterion," says Ina Brown-Woodson, Ph.D., whose career as manager of libraries and information services for AT&T Labs and Bell Labs spanned the early '80s to the early 2000s. During that time, she helped the companies' technical information systems go digital. "University librarians sometimes have two or three master's degrees," she says, "because they get specialty degrees in areas like history, science, politics, or mathematics."
Brown-Woodson knows how difficult it can be to finance graduate education: she worked three part-time jobs while working toward her master's degree full-time. Most of her classmates were also balancing jobs and graduate studies, she says.
"There weren't many (scholarship) funds available for the master's degree program when I went," she says. "I'd like to make it easier for someone else."
She created the Douglas N. Woodson Sr. Endowed Scholarship to honor her late husband, a successful entrepreneur, and to help the next generation of information specialists earn degrees through Rutgers' master of information program, now ranked seventh nationally by U.S. News & World Report.
With the first scholarship awards to be made in 2019, Brown-Woodson, who completed her doctorate at Rutgers, is happy to pay it forward. "With financial help, maybe students won't have to work full time, and they can finish their degrees in a shorter amount of time," she says. "That's my intent—to give back and empower others." 
Originally Published March 2018 by the Rutgers Foundation 
Please view our scholarship video.