Internal Communications Council of The Conference Board Invites Professor Laurie Lewis to Speak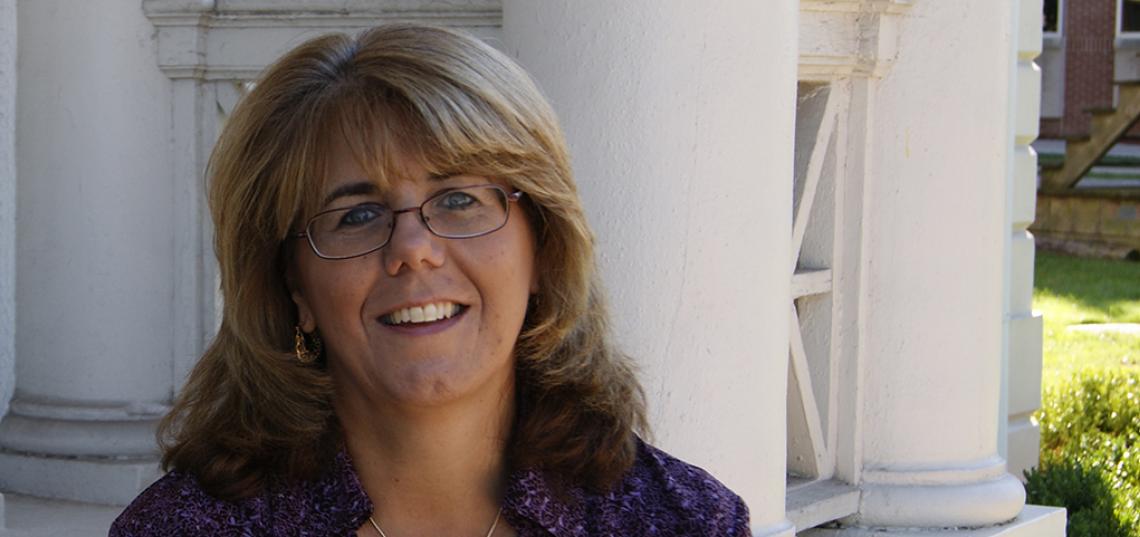 Professor Laurie Lewis, has been invited to speak to a meeting of the Internal Communications Council of The Conference Board in New York City on October 26, 2017. Lewis will be briefing the council members about current research and best practices for communicating during major organizational change.
The Internal Communications Council of The Conference Board is composed of directors and senior managers of internal communications from Fortune 200 firms and have both B2B and B2C industries represented. Some members include Johnson & Johnson, T. Row Price Group, Bayer Corporation, Reynolds American Inc, AT&T and Owens Corning. This highly engaged and strategic group meets together three times a year to share experience and explore important topics of practice. One of the topics rising to the top of their discussions lately is that of organizational change - via mergers and acquisitions or other business decisions - and the effects on employees. Members are keenly interested in learning more about best practices in change communications.
Lewis's presentation will cover challenges related to disseminating information, answering concerns and questions, and soliciting input from employees. Her goal is to create a strategic roadmap for communication during change. Lewis says that research evidence points to the importance of inviting input from every level of an organization. The methods for soliciting that input, sorting and evaluating input, and closing the loop with providers has to be thoughtfully considered. Each organization's culture, unique history with change, and set of circumstances surrounding a particular change will impact best practices. Most important in any communication approaches during change is building trust, conveying sincerity in listening, and making wise use of input that is received.
Lewis said, "This is an opportunity for their members to learn. Communicating organizational change is a major challenge and opportunity for these organizational leaders. I look forward to an opportunity to learn from them about their experiences with implementing change and to share my research findings."