Meet Craig Scott, New Chair of the Department of Communication
Scott has been a Rutgers faculty member for 10 years.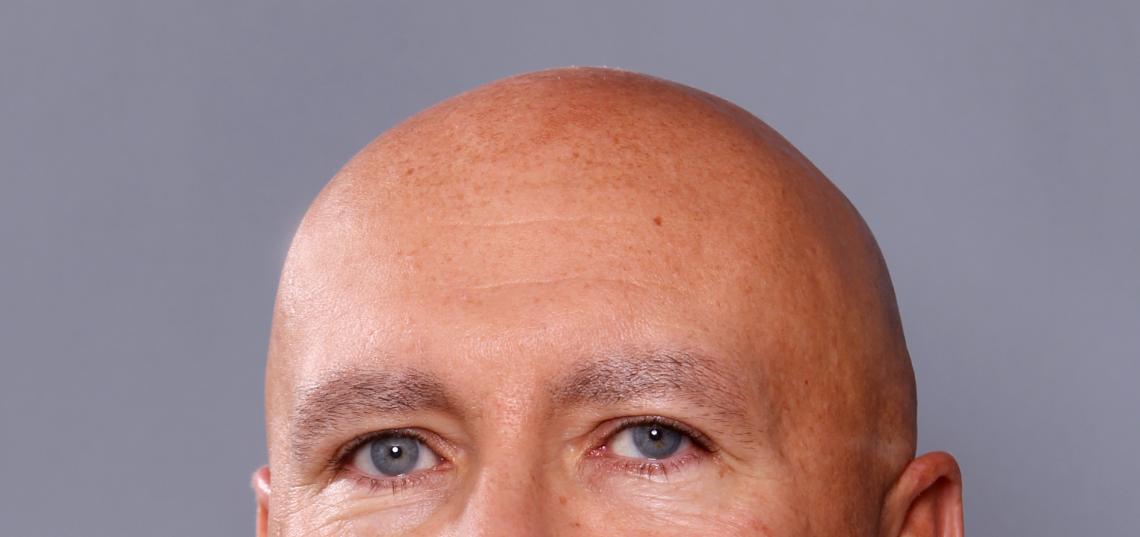 Professor Craig Scott has been named chair of the Department of Communication, a position that became effective July 1, 2016.
Scott, who has been on faculty at Rutgers for 10 years, focuses his research on organizational communication. This means, according to Scott, he knows "a little something about how departments and universities operate and how to manage people in those organizations." Thus for Scott, the classroom and the office all tie in together.
Succeeding the former chair Professor Laurie Lewis, Scott will take on responsibilities including planning the curriculum, overseeing the department's budget and mentoring faculty.
Another exciting challenge awaiting Scott as department chair is furthering the growth of an already strong communication department.
"We have a really outstanding faculty, a very healthy undergraduate major, and attractive graduate programs. Part of my job is to keep those elements strong and growing as appropriate. I will attempt to build on all that to further enhance our reputation in the university, with prospective students, and in the relevant professional and scholarly communities of which we are part."
Scott will also continue his research while serving as department chair. He is currently finishing up the International Encyclopedia of Organizational Communication, which he is co-editing with Lewis. According to Scott, the encyclopedia will be the largest collection of knowledge about organizational communication ever assembled.
Previously, Scott was director of the PhD program at SC&I.
He holds a PhD from Arizona State University, and a Master's Degree from San Diego State University.