SC&I Ph.D. Alumna Honored by National Communication Association
Kate Magsamen-Conrad Receives the Early Career Award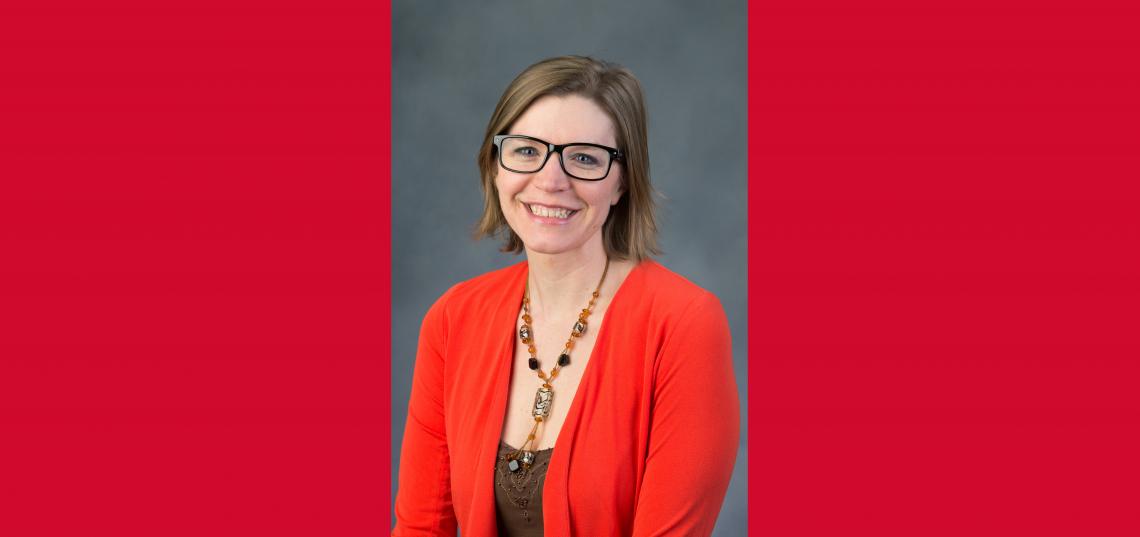 Our Scarlet Pride is showing! Kudos to alumna Kate Magsamen-Conrad, Ph.D., Communication '12, for receiving the Early Career Award from the Health Communication Division of the National Communication Association!
Currently an Associate Professor at The University of Iowa, Magsamen-Conrad focused on sharing personal information in relationships for her dissertation during her doctoral studies at SC&I. She maintains a deep respect for and connection with several faculty members.
"I was deeply honored and humbled by the committee's decision. I am grateful for the experiences I have had thus far in my career. My time at Rutgers prepared me exceptionally well, and BGSU was the perfect place to grow my early career," Magsamen-Conrad said. "Kathryn Greene, professor of communication, was, and is, an amazing mentor. I still turn to my committee members Itzhak Yanovitzky, associate professor of communication and communication area coordinator for the Ph.D. program, and Professor of Communcation and Ph.D. Program Director Jennifer Theiss for advice. I am so excited to have joined the faculty at the University of Iowa, a place that combines a long-standing tradition of excellence in our field with innovative research and teaching, and a commitment to engagement and diversity."
Congratulations on this honor!
To learn more about our Ph.D. program, click here