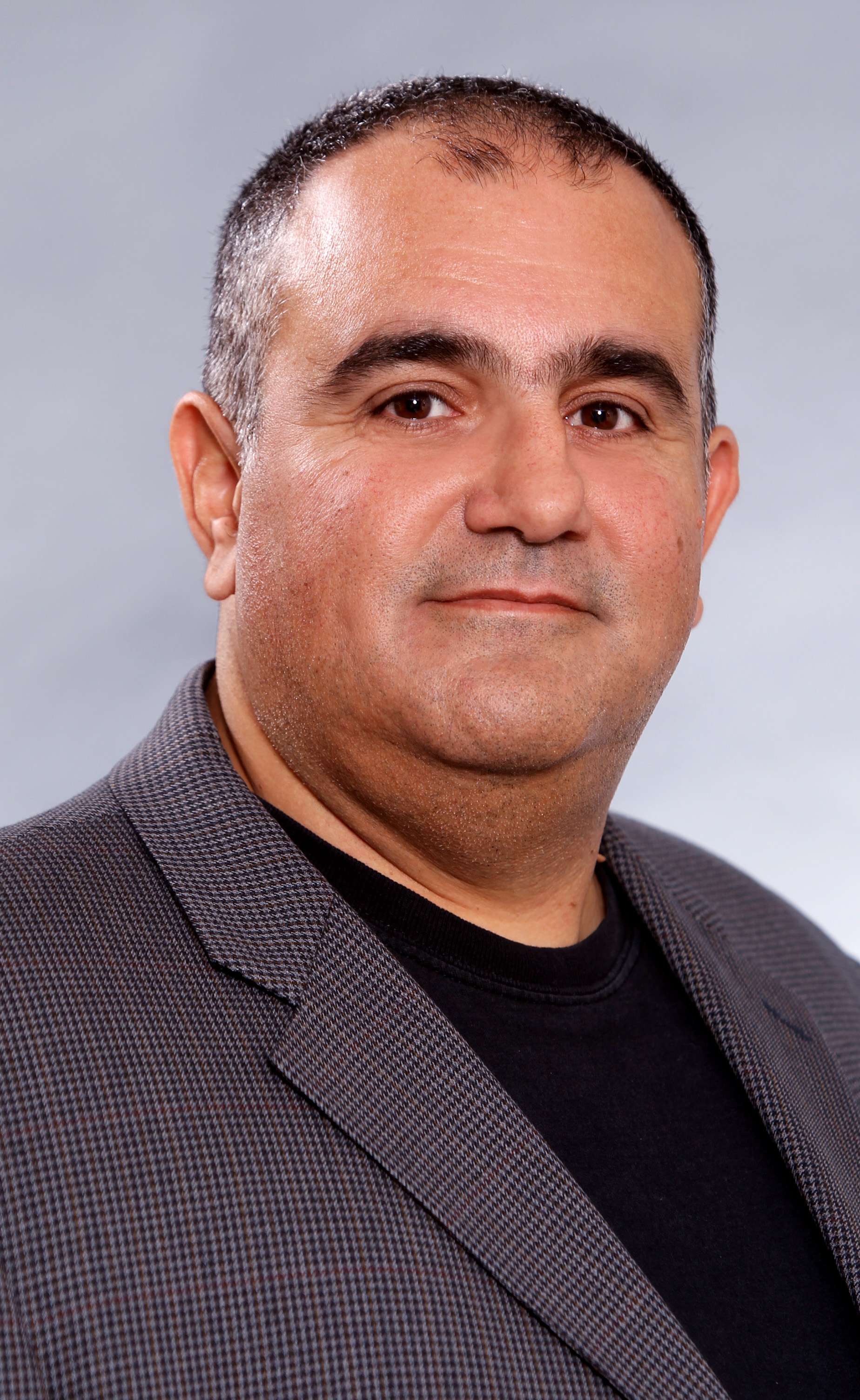 Itzhak

Yanovitzky
Associate Professor of Communication and Communication Area Coordinator for the Ph.D. Program
OFFICE:

AnB 251

PHONE:

FAX:
EMAIL:

OFFICE HOURS:

WEB LINKS:
Itzhak Yanovitzky is an expert in the areas of strategic health communication (persuasion, social marketing, and campaigns), knowledge transfer, and program evaluation. He has over 20 years of experience working with individual and institutional stakeholders in the public health sector to develop, implement, and evaluate strategic communication programs. He is also an Associate Member of the Faculty of the Rutgers School of Public Health.
---
Education
The Annenberg School for Communication, University of Pennsylvania
Ph.D., Communication
University of Haifa, Israel
M.A., Sociology
University of Haifa, Israel
B.A., Sociology and Political Science
---
Research
Much of Itzhak Yanovitzky's current research work is focused on enhancing the capacity of individuals and communities to acquire and use the information, tools, and resources they need to initiate, implement, and support sustainable change (whether individual or social). 
---
Research Keywords
---
Centers, Labs, and Clusters
---
Funded Projects
William T. Grant Foundation, Tracking Policymakers' Acquisition and Use of Research Evidence Regarding Childhood Obesity in the News Media, PI ($457,862) 2016-2018.
---
Selected Publications
---
Awards & Recognitions
Mentor of the Year Award, Aresty Research Center for Undergraduates, Rutgers University, 2009