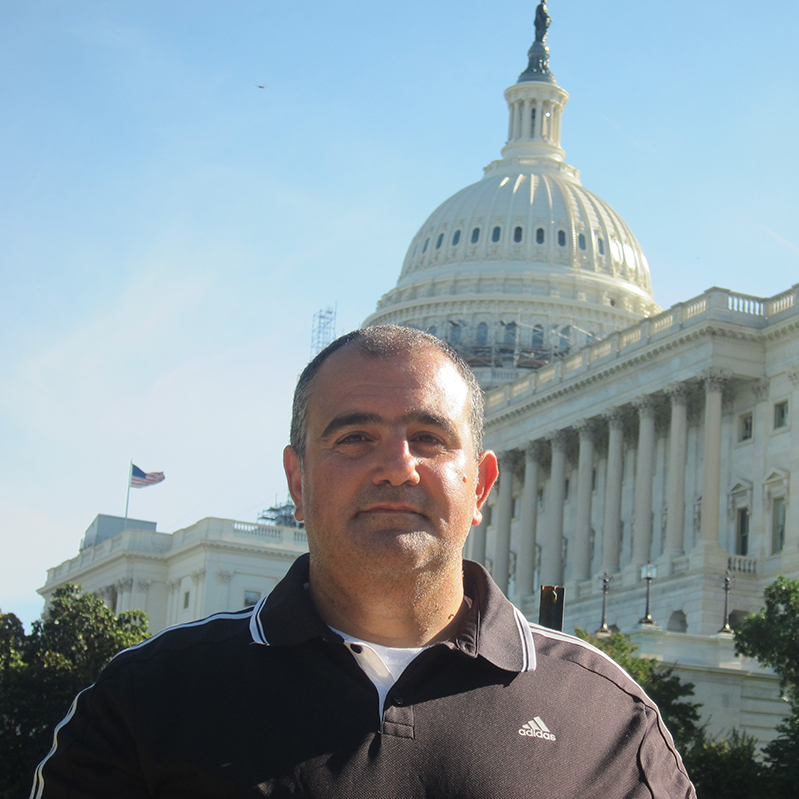 Itzhak

Yanovitzky
Professor of Communication and Communication Area Coordinator for the Ph.D. Program
OFFICE:

AnB 251

PHONE:

FAX:
EMAIL:

OFFICE HOURS:

WEB LINKS:
Itzhak Yanovitzky (PhD, University of Pennsylvania) has a secondary appointment at the Rutgers School of Public Health's Department of Health Education and Behavioral Health. He is also a Research Fellow at the Institute for Health, Health Care Policy, and Aging Research, and a Faculty Mentor in the School of Arts and Sciences Honors Program. At SC&I, Dr. Yanovitzky teaches courses at the undergraduate and graduate level on topics such as persuasion, health communication campaigns, social marketing, communication theory, and advanced quantitative research methods.
---
Education
The Annenberg School for Communication, University of Pennsylvania
Ph.D., Communication
University of Haifa, Israel
M.A., Sociology
University of Haifa, Israel
B.A., Sociology and Political Science
---
Research
Yanovitzky is an expert in the areas of behavior change communication, social norms, public policy, translational research, and program evaluation. He has extensive experience working across disciplines as well as with individuals and communities to build capacity around health and wellness issues, including most recently community organizing efforts to address the opioid and heroin epidemic. His current research also explore strategies for improving use of research evidence in policy and practice. Yanovitzky is regularly called upon to provide expert scientific advice and services to national and international health agencies and serves on the editorial board of several leading journals (e.g., Journal of Communication, Health Communication, and Communication Methods & Measures).
---
Research Keywords
---
Centers, Labs, and Clusters
---
Funded Projects
Effects of an Intensive Dissemination Campaign on Community Knowledge, Attitudes, and Actions Regarding the Prevention of Opioid and Heroin Abuse (New Jersey Governor's Council on Alcoholism and Drug Abuse, $59,000), 2017-2018.
Tracking Policymakers' Acquisition and Use of Research Evidence Regarding Childhood Obesity in the News Media (William T. Grant Foundation, $457,862), 2016-2018.
Evaluation of the American Medicine Chest Challenge Campaign (Partnership for a Drug-Free New Jersey, $125,327), 2009-2014.
 
Destigmatizing People with Criminal Histories: A Pilot Study in Public Opinion Change (National Institute of Mental Health, $62,000), 2006-2007.
 
Effective Alcohol Counteradvertising Message Strategies (Rutgers University Research Council Grant, $3,680), 2005-2006.
---
Selected Publications
---
Awards & Recognitions
2010 Finalist for Rutgers University Warren I. Susman Award for Excellence in Teaching.
2010 Department of Communication Teaching Excellence Award, School of Communication & Information, Rutgers University.   
2009 Mentor of the Year Award, Aresty Research Center for Undergraduates, Rutgers University.
2006 Department of Communication Teaching Excellence Award, School of Communication & Information, Rutgers University.
---
Other