SC&I Student Support for Fall 2020
We miss seeing you! Please stay healthy and safe.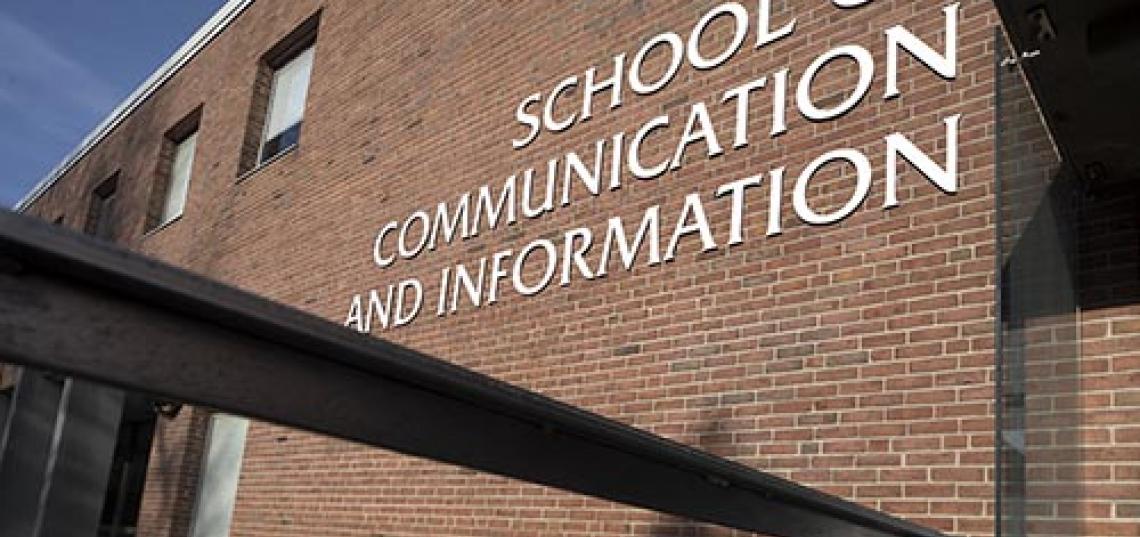 Connecting Students with Student Services Support Staff
Undergraduate Students:
Advisors available via phone or email, Monday through Friday, 9 a.m. – 4:30 p.m.Wednesdays, 11:30 a.m. – 4:30 p.m.)
Phone – (848) 932-7550
Email – sciss@comminfo.rutgers.edu
 Graduate Students:
Phone – 848-932-7550

Emails:
Welcome back! As you know, School of Communication and Information courses are offered remotely this Fall 2020 semester to further promote community wellness. As a result, the SC&I Office of Student Services will continue to operate remotely through the Fall 2020 semester as well. Be assured that we remain committed to providing outstanding academic, personal, and career support to all our students.
As we reflect on the past few months, we acknowledge that our nation is in the midst of some very challenging times. As a Rutgers SC&I community, we share in the difficult experiences that this pandemic has brought upon us. As a diverse community, we have experienced the sadness and mourned the recent loss of lives within our nation, yet recognizing the tremendous opportunity to embrace a dialogue and movement that acknowledges the historical impact of systemic racial and ethnic discrimination. We are committed to creating and preserving a supportive and safe environment for all of our community members.
Know that we are here to support you. If we can be of any assistance, do contact us at:
In addition, we remind you of the wealth of resources available to you as Rutgers students, including those listed below. Although most services will be provided remotely, when necessary some resources may be available in-person following adherence to proper health and safety precautions.
We do miss you and we are very excited to see you again this Fall, albeit virtually! We welcome you back, and we wish you a healthy, safe, and enriching Fall 2020 semester!
Sincerely,