SC&I's Jennifer Theiss Promoted to Professor of Communication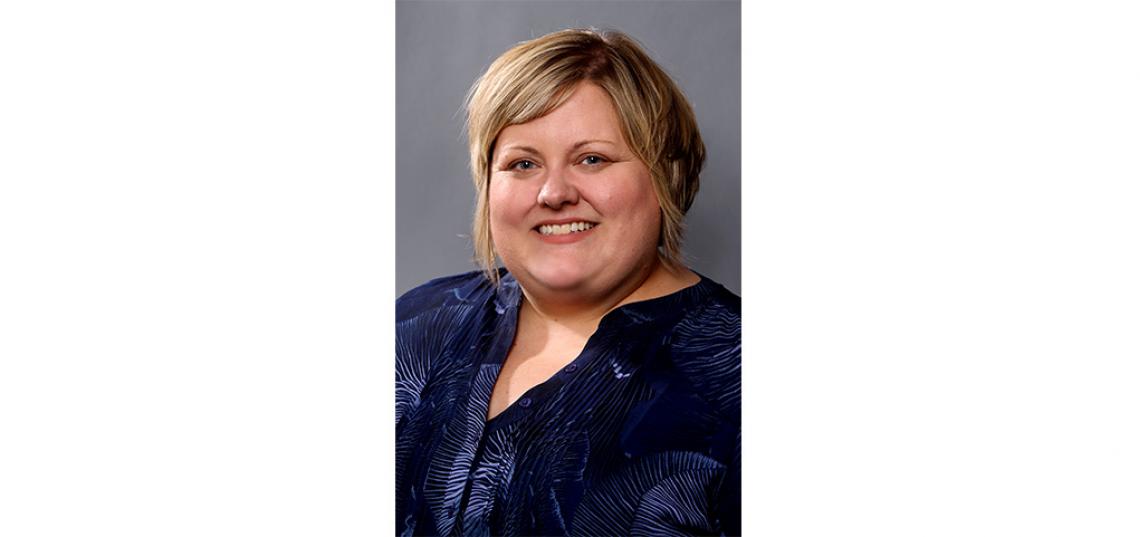 On April 10, 2018 Rutgers University-New Brunswick's Board of Governors announced the promotion of SC&I's Director of the Ph.D. Program and Associate Professor Jennifer Theiss to Professor of Communication, effective July 1, 2018.
"Jen Theiss is not only one of the world's leading scholars when it comes to interpersonal communication and relational development," said Professor and Chair of the Communication Department Craig Scott, "she is an accomplished teacher, an innovative Ph.D. program director, and a tremendous colleague. She is the complete package and very deserving of this promotion to Professor."
Theiss earned a Ph.D. in communication arts from the University of Wisconsin, Madison in 2005. She joined the SC&I faculty in 2006 as assistant professor of communication, and was promoted to associate professor in 2012.
In 2015, she was named as a Rutgers-New Brunswick Chancellor's Scholar by then-Chancellor of Rutgers-New Brunswick Richard L. Edwards.
"It is especially gratifying to achieve the rank of Professor at Rutgers, because this is where I began my career on the tenure track and have enjoyed 12 years on the faculty. To reach this milestone at the institution where I have spent my entire career makes this accomplishment that much sweeter," Theiss said.
Theiss focuses her research on the dynamics of interpersonal communication in the context of romantic relationships, marriages, and families. Specifically, she is interested in the ways that certain qualities of relationships shape communication between partners and, in turn, how interpersonal communication influences the development of close personal relationships.
Theiss has been working with colleagues to develop the Relational Turbulence Theory (RTT), which explains why relationships are marked by more extreme emotions, cognitions, and communication behaviors during transitional periods in the relationship trajectory. The RTT argues that transitions are marked by heightened uncertainty about the relationship and increased interference from partners in daily goals. These heightened relationship characteristics make people more reactive to their everyday circumstances. 
"I find my research on communication in close relationships and families to be incredibly rewarding because relationships are such an important part of people's lives," Theiss said. "My research can help people navigate challenging circumstances to improve their relationships, so it feels like an important and worthwhile endeavor."