Special Message for our Communication Students
We miss you and we care. Be safe and hang in there.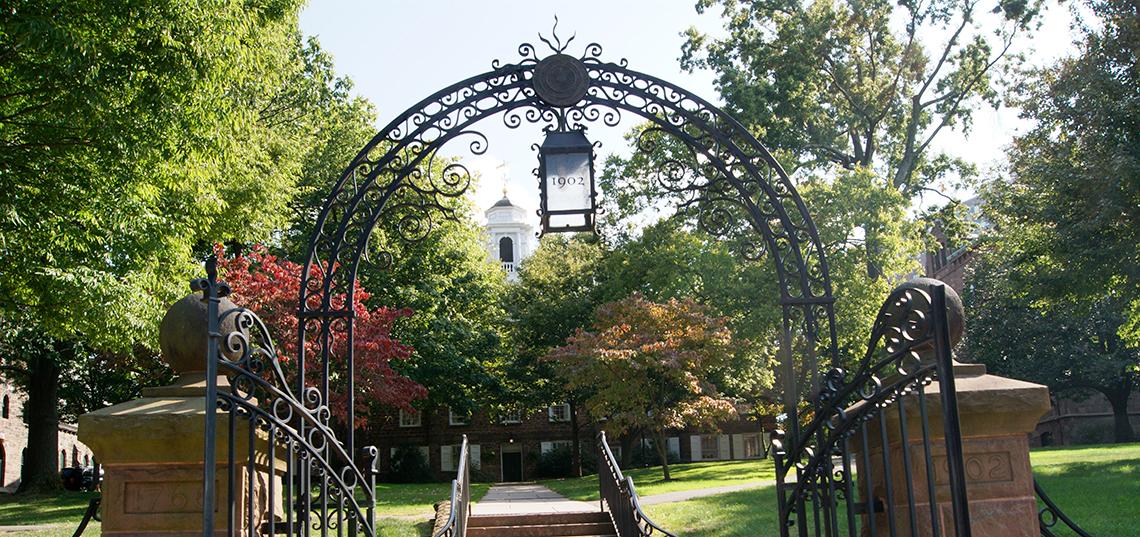 To Our Students--
We know for many of you the past month or so has been especially challenging as we all are dealing with new ways of learning, keeping physical distance, and caring for loved ones affected by this crisis. We also know you are likely getting a sizable number of messages from various parts of the university about all this—so, we'll keep this short and try not to contribute to the potential overload.
We want you to know that your department faculty care and we have collectively agreed to take every effort we reasonably can to work with students in need and to make adjustments where possible as we all manage amid these unfamiliar times. The specifics may vary depending on the course, but we're committed as a faculty to being flexible and to working with you. We want you to succeed in your classes and continue to progress toward your degree—and we don't intend to let this current crisis prevent any of us from that goal.
So, if you need help with course-related issues, please reach out to your instructors directly. We have an amazing faculty and they are ready to assist as best they can. In the unlikely event an instructor isn't responsive, or if you have broader questions you think we can assist with, please reach out to Department Chair Craig Scott (crscott@rutgers.edu) or Undergraduate Director Brian Householder (bh266@comminfo.rutgers.edu).
We miss you and we care. Be safe and hang in there.
--Your Communication Department Faculty