Spring 2018 Edition of Kairos, Wild World, Has Arrived!
SC&I's Journalism and Media Studies Students Report with a Global Focus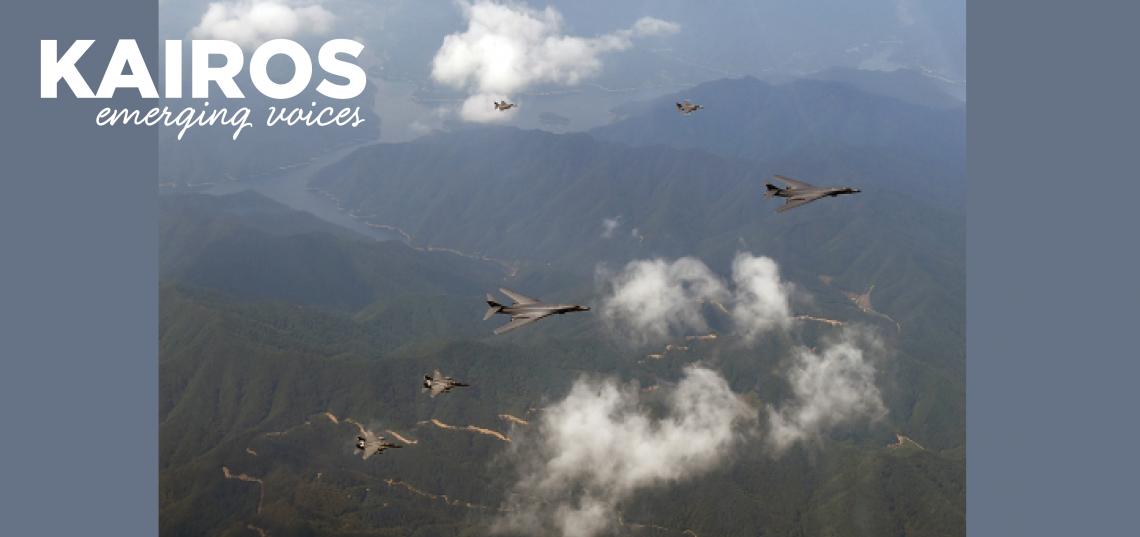 Check out the spring edition of Kairos, the twice-yearly online magazine showcasing top Journalism and Media Studies undergraduate student reporting! 
This issue's theme, Wild World, features students writing on international issues. Students report on the experience of living in Guam, the U.S. territory in closest firing range to North Korea; American reactions to the worsening climate of sexual harassment in Egypt; and, with thousands of Venezuelans fleeing their embattled country, on new Venezuelan refugee communities forming in New York and New Jersey.
Published on May 3, World Press Freedom Day, the spring issue also features an essay arguing for American intervention in countries that routinely persecute journalists, and spotlights the JMS inaugural TV show about women's careers in media by Neal Bennett's Specialty Camera Studio class.