Third Annual SC&I Wide Career Expo provides networking opportunity for students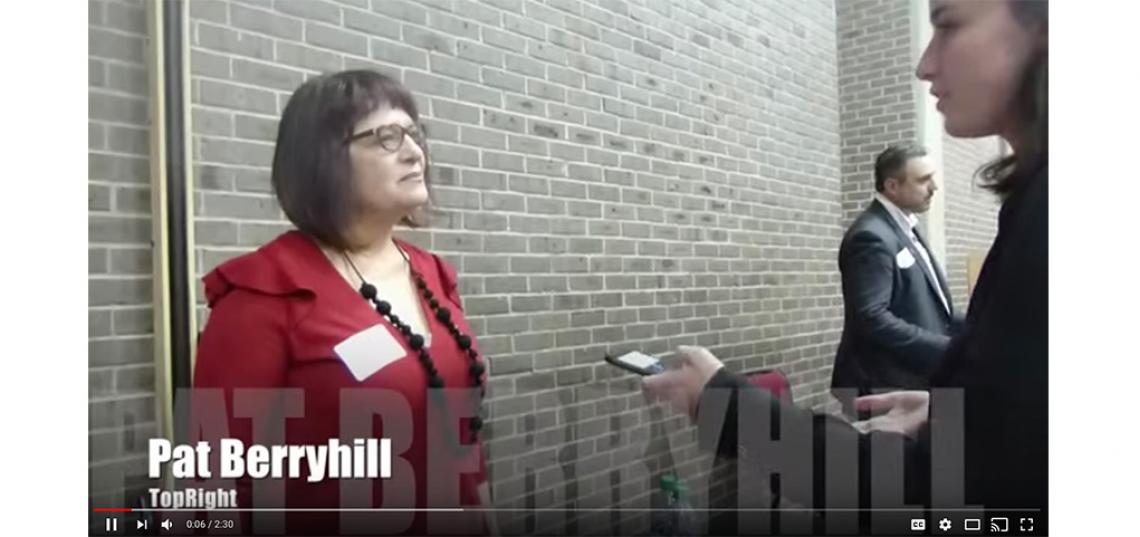 The School of Communication and Information (SC&I) held its 3rd Annual SC&I Wide Career Expo on April 16 from 5-7 p.m. in the College Avenue Multipurpose Room.
Over 40 employers and exhibitors participated by tabling and interacting with the nearly 150 students that were present. Employers represented the fields of Library Sciences, Information Technology, Journalism, Public Relations and Marketing.
The event was organized by Assistant Director of Student Services for Career Services, Hester Coan. According to Coan, the Annual SC&I Wide Career Expo offers an opportunity for students to network with employers and alumni. She said that this is an important aspect of career planning and the job search.
"Networking is perhaps the most critical aspect of job/internship searching that students overlook, if you don't build connections you won't have a network to turn to when you need a job," Coan said. "Networking is also great practice for job interviews, learning how to comfortably talk about your skills in relation to a company's needs is not something that comes naturally to anyone, it takes lots of practice."
Another feature of the event was a photographer who was taking professional headshots of students that could be used on LinkedIn or other networking platforms.
New this year was the livestreamed Fireside Chats, where each exhibitor was given the opportunity to introduce themselves and highlight their company. These allowed students who could not physically be present to still benefit from the Expo.
Photo: At the Expo, SC&I spoke with employers about advice they would give to students graduating from SC&I and looking to break into fields like Journalism, Public Relations and Library Sciences. Click on the video below to view the interviews.