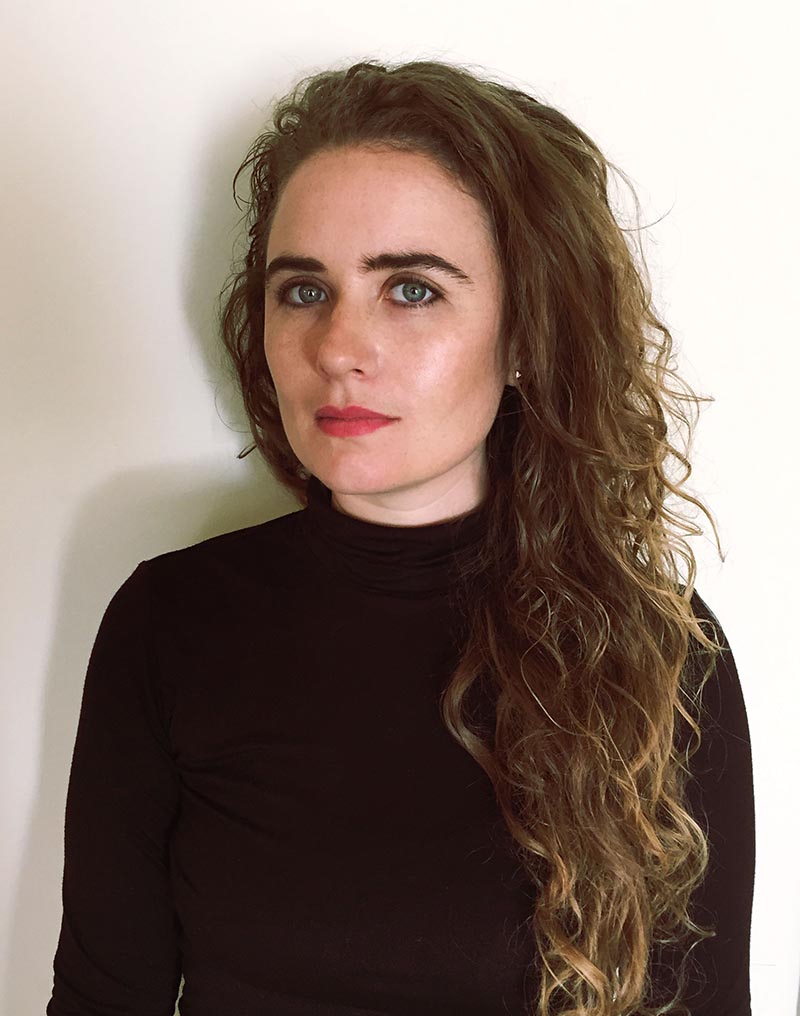 Britt

Paris
Assistant Professor of Library and Information Science
OFFICE:

Alexander Library 408A
EMAIL:

WEB LINKS:
Britt S. Paris is a critical informatics scholar using methods from discourse analysis and qualitative social science to study how groups build, use, and understand information systems according to their values, and how these systems influence evidentiary standards and political action.  
---
Education
University of California
PhD, Information Studies
New School
MA, Media Studies
---
Research
Paris' research and teaching emphasize the following themes:
Interrogating contemporary discourse and practice around using data-driven technology to solve growing social, political, and environmental problems.

Uncovering ethical and aesthetic assumptions built into Internet infrastructure.

Understanding the labor, economics, and systems of power that undergird today's information and communication landscape.

Community-oriented information systems design—analyzed through the lenses of critical, feminist, and de-colonial theory.
These streams of research focus on developing a broader understanding of the social, political, economic, and historical forces that have shaped our current information and communication environment to allow us to envision new technological systems that might better support the future we want.
---
Research Keywords
---
Selected Publications
Paris, B. (Forthcoming 2020). "Technics of Time: Values in Future Internet Development," eds. Stine, K. and Vollmar, A. Hardwired Temporalities, Amsterdam University Press: Amsterdam.
Paris, B. and Donovan, J. (September, 2019) Deepfakes & Cheap Fakes: The Manipulation of Audio and Visual Evidence. Data & Society Research Institute.
Paris, B. (August, 2018). Finding Time in the Future Internet. First Monday.
Currie, M. and Paris, B. (June, 2018). Back-ups for the Future: Archival Practices for Data Activism. Archives and Manuscripts.
Currie, M., Paris, B., Pasquetto, I. V., and Pierre, J. (August, 2016). The Conundrum of Police Officer-Involved Homicides: Counter-Data in Los Angeles County. Special Issue on Critical Data Studies, Big Data & Society.