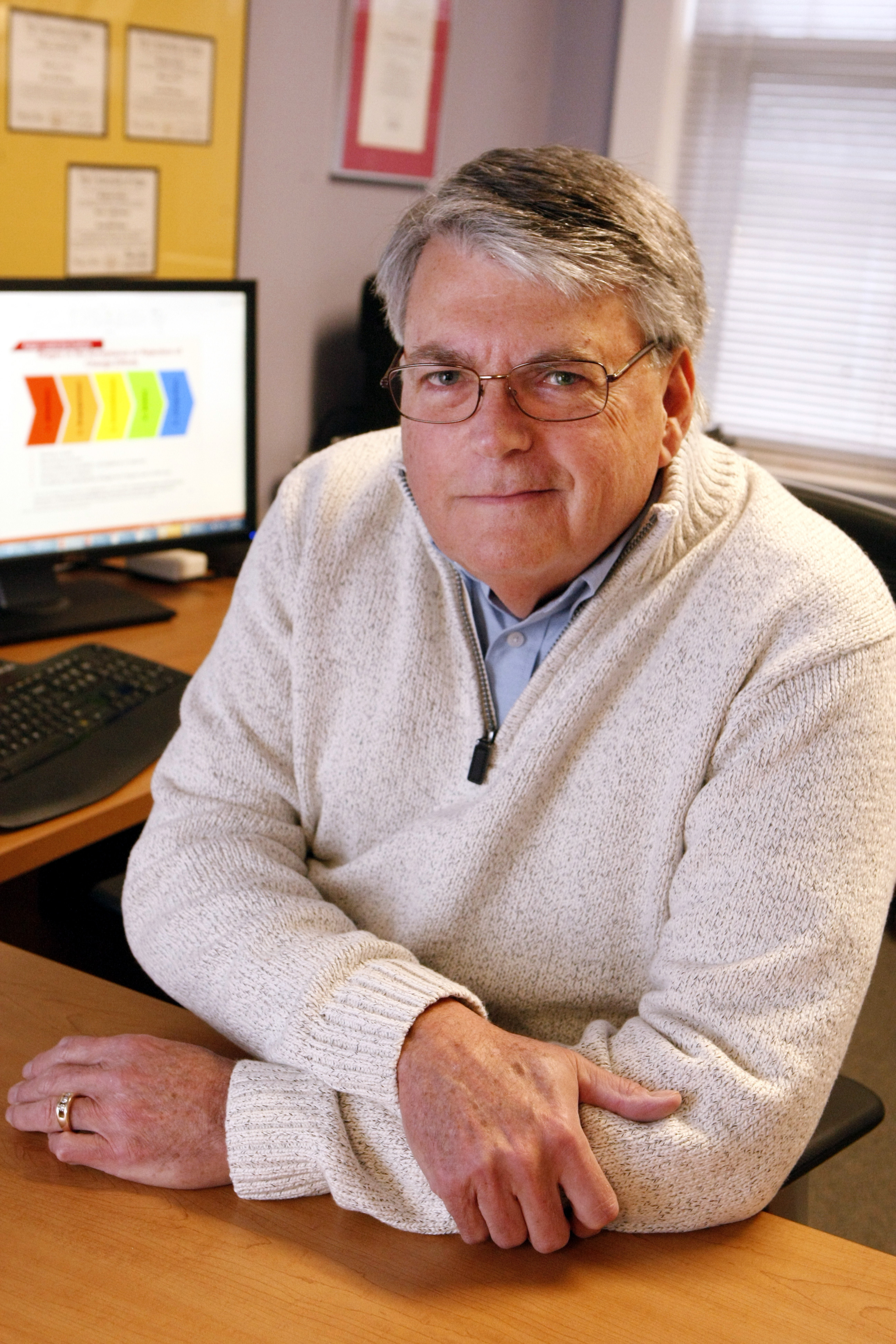 Brent

Ruben
Executive Director, Rutgers Center for Organizational Leadership and Distinguished Professor of Communication
OFFICE:

Annex B 255

PHONE:

FAX:
EMAIL:

OFFICE HOURS:

WEB LINKS:
---
Education
University of Iowa
Ph.D., Communication
University of Iowa
M.A., Mass Communication
University of Iowa
B.A., Psychology, Advertising
---
Research
Brent Ruben's scholarship focuses on communication systems theory, and on the application of communication systems concepts to enhance personal and professional competence and organizational strategy in varying settings—interpersonal, intercultural, organizational, health, educational, and leadership. He is the author of more than 50 books and 200 journal articles and book chapters, and he was the founding editor of Communication Yearbook.
Ruben was one of the founding faculty members of the Department of Communication and he served as chair of the department for a number of years. He was also the first director of the integrated communication, information, and library science Ph.D. program.
---
Research Keywords
---
Centers, Labs, and Clusters
---
Funded Projects
Senior Consultant, Lumina Foundation – National Association of College and University Business Officers, Challenge 2010, Malcolm Baldrige Higher Education Project, 2009-2012
Project Director, The Spellings Commission on the Future of Higher Education in the United States: A Case Study, National Association of College and University Business Officers, 2007
Project Director, Rutgers-Johnson & Johnson, Organizational Assessment and Improvement Partnership and Graduate Assistantships ($750,000), 1993-2006
Project Director, Leaders of Tomorrow Program, AT&T Foundation ($40,000), 2001-2002
Project Director, Rutgers-Johnson & Johnson Knowledge Networking Group ($150,000), 2001-2004
---
Selected Publications
---
Awards & Recognitions
Recipient, National Consortium for Change and Continuous Innovation in Higher Education (NCCI), Leveraging Excellence Award, 2012
Rutgers University Athletics, Faculty Excellence Award, 2011
Rutgers University Daniel Gorenstein Award for outstanding scholarship and contributions to the university, 2000
National Consortium for Continuous Improvement in Higher Education (NCCI), Brent D. Ruben Award—first recipient of annual award named in Ruben's honor initiated to recognize distinguished contributors to the advancement of excellence in higher education
National Communication Association, Gerald Phillips Award for Distinguished Applied Scholarship, 2004
---
Other