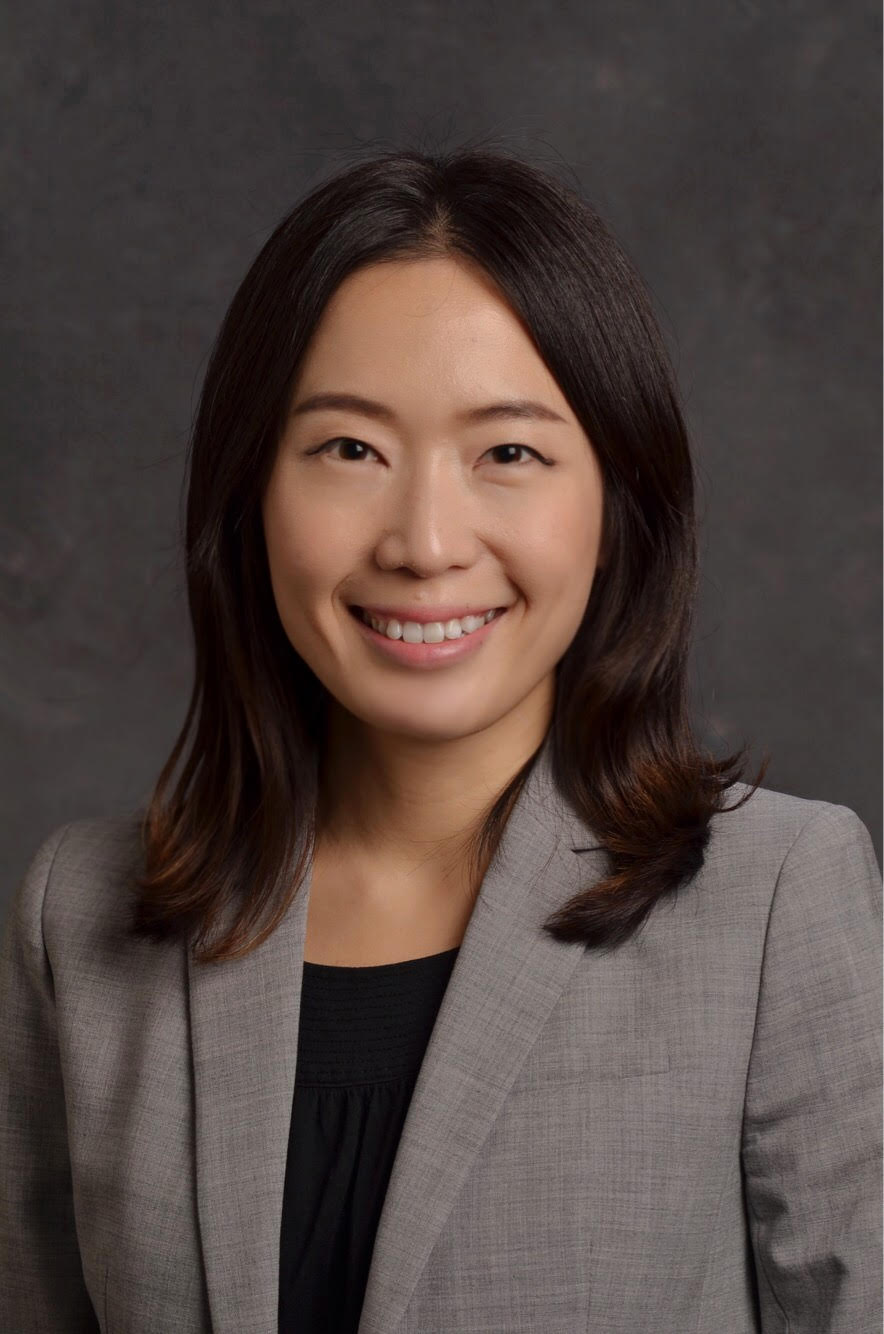 Dajung (DJ)

Woo
Assistant Professor of Communication
Office:

CI 205

PHONE:
EMAIL:

OFFICE HOURS:

WEB LINKS:
DaJung (DJ) Woo researches and teaches about organizational communication. She joined the Rutgers Communication faculty in 2020 after serving as an assistant professor of communication studies at the University of Tennessee for three years. Woo is an active member of the National and International Communication Associations (NCA, ICA) and the Academy of Management, and currently serves as Secretary of the Organizational Communication Division of NCA (elected to a two-year term 2019-2021).
---
Education
University of California, Santa Barbara
Ph.D., Communication
Kansas State University
M.A., Communication
Ewha Womans University
B.A., English
---
Research
DJ Woo is interested in how communication enables collaboration and membership negotiation within and/or between organizations. Working successfully with people from different backgrounds (e.g., occupational, organizational, or generational) is increasingly important; yet, our decision or ability to work across the boundaries is not necessarily inevitable or inherent. Thus, her research aims to understand how people engage in communication behaviors, such as expertise sharing and identity work, in order to manage the process of joining, sustaining participation in, and/or leaving collaborative work environments. As a field researcher, Woo collects data through directly engaging with organizations and their members (e.g., interviews and participant observations) to gain a grounded understanding of communication practices.
---
Centers, Labs, Working Groups, and Clusters
---
Selected Publications
---
Awards & Recognitions
2019 Article of the Year Award, Organizational Communication Division, National Communication Association
2019 Most Outstanding Faculty Award, School of Communication Studies, University of Tennessee, Knoxville
2018 Gerald R. Miller Outstanding Doctoral Dissertation Award, National Communication Association
2018 Gerardine DeSanctis Dissertation Award, Organizational Communication and Information Systems Division, Academy of Management
2014 Top Paper Award, Organizational Communication Division, International Communication Association
---
Research Keywords