Integrated Marketing Communication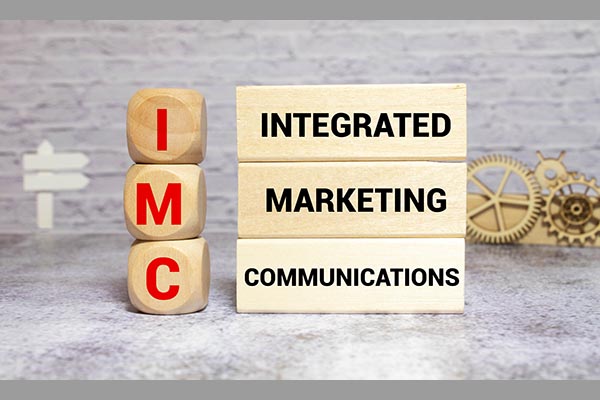 Cohort Course Dates
July 2023: November 27 - December 23, 2023
January 2024: April 29 - May 26, 2024
May 2024: September 3 - 29, 2024
July 2024: October 28 - November 24, 2024
Course Instructor
Denise Anderson
How do you develop an effective integrated marketing communication strategic plan that conveys your brand uniquely in the marketplace and among your competitors?
How do you develop a message that resonates with your target audiences and considers their buying behaviors?
How do you evaluate your integrated marketing communication strategic plan?
Apply Now
Integrated marketing communication (IMC) is the way organizations plan and present unified and consistent messages to their target audiences. IMC incorporates advertising, public relations, direct marketing, promotions, and digital media through traditional and non-traditional channels to communicate to various publics. It is a holistic approach to marketing based upon an understanding of how consumers think, make decisions, and act. The purpose of this course is to assist professionals to learn how to develop a strategic IMC plan.
Why Rutgers SC&I
Continuing and Professional Studies?
100% online with new cohorts beginning each quarter.
Flexible with small class size; complete course work around your schedule across the globe.
Build your network to take your career to the next level