Persuasion and Negotiation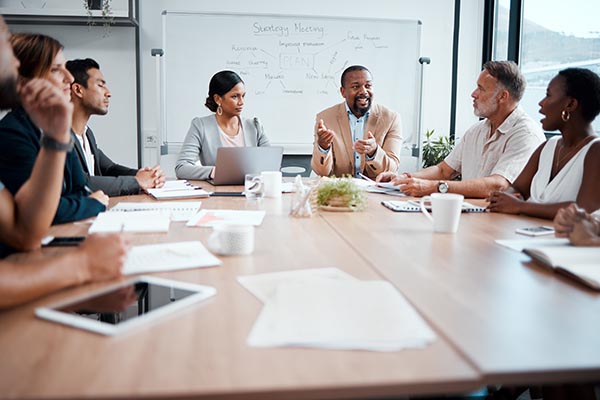 Cohort Course Dates
July 2023 Cohort: November 27 - December 23, 2023
May 2024 Cohort: September 3 - 29, 2024
Course Instructor
Leo Bottary
How are persuasion and negotiation related?
What's the difference between being inspired and being motivated toward taking a specific action?
What does "the third side" mean in a negotiation?
Apply Now
Persuasion and negotiation are skills that are paramount to the successful professional. The course will help you to apply persuasive techniques to your verbal and written messages in the workplace. In addition, you will learn how to prepare for and conduct effective negotiation techniques in your interpersonal communication interactions.
Why Rutgers SC&I
Continuing and Professional Studies?
100% online with new cohorts beginning each quarter.
Flexible with small class size; complete course work around your schedule across the globe.
Build your network to take your career to the next level