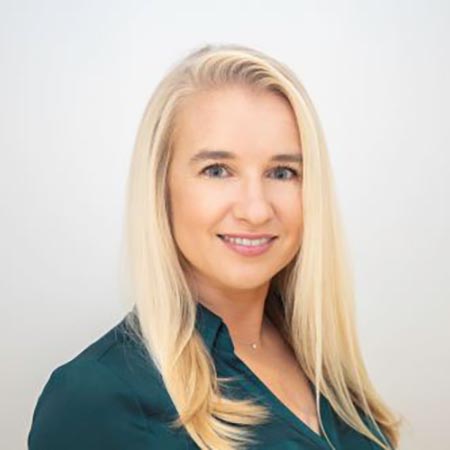 Kristina

Huddart
EMAIL:

WEB LINKS:
Kristina Huddart is an independent DAM consultant and the Director of Huddart Consulting Ltd., with years of experience specializing in the DAM industry working with clients across a range of sectors, including the charity, cultural heritage, retail, eCommerce, energy, and events sectors. Her cultural heritage experience includes working with Kew Gardens, Historic Royal Palaces, the Royal Horticultural Society, and Art Fund. She has held roles including DAM Librarian, Product Owner, and Head of Creative Operations. She specializes in building strong, successful DAM practices with the right combination of people, process, data, and technology.
Huddart supports organizations with everything DAM-related, including selection, implementation, business analysis, creative operations, integration planning, workflow improvements, and process automation as well as increasing user engagement through effective change management.  
Before coming to the UK and starting her career in DAM, she had a career in the US as an environmental scientist and geographic information specialist. During her previous career, she worked with federal, state, and local governmental organizations, private companies, and universities to protect sensitive habitats, resources, and endangered species. She holds a Bachelor of Science degree in Environmental Resource Management and Geographic Information Systems from Pennsylvania State University and a Master of Science degree in Ecology and Evolution from the Swiss Federal Institute of Technology (ETH) in Zurich, Switzerland.