Launching September 3, 2019! New Certificate Program: Digital Asset Management (DAM)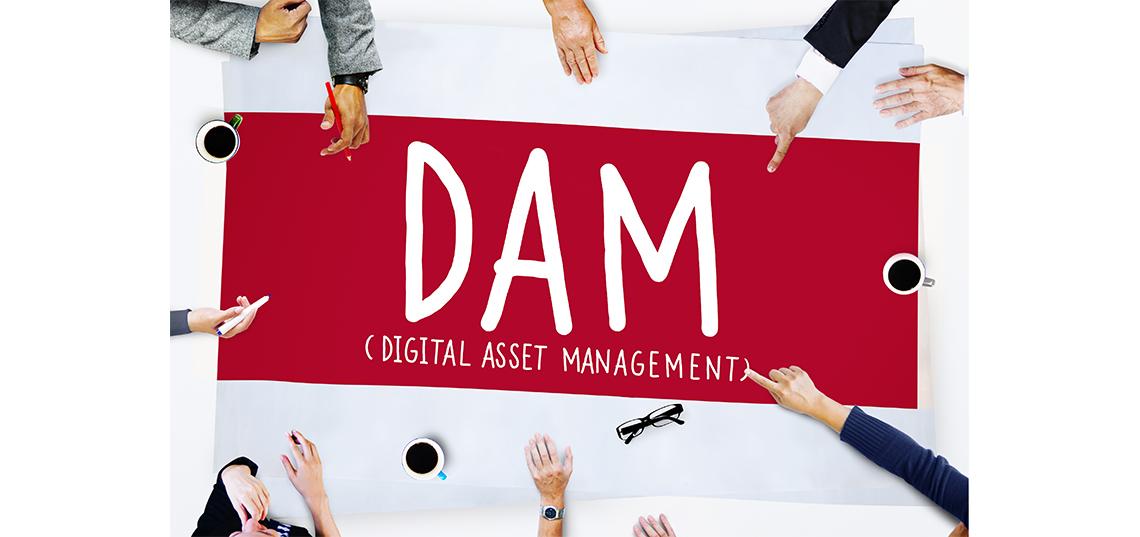 This non-credit professional education certificate program will be available in September 2019 and is directly applicable to success in the digital asset management field. Register today! 
Have you ever searched for a photo you need and can't find it, even though you carefully labeled it and stored it online? Is your supervisor mentioning "metadata" and asking what to do with the "organizational assets," and you want to discover more in order to expand your skillset? The School of Communication and Information (SC&I) has the solution: Learn how to manage your or your organization's digital assets by taking SC&I's new online non-credit professional education certificate program "Digital Asset Management (DAM)" launching September 2019.
David Lipsey, an instructor in the DAM certificate Program, Partner and CRO of Klaris IP,  Founder and Managing Partner of FCx3 and Global Chair, The Henry Stewart Conferences on The Art and Practice of Managing Digital Media, said, "We all face the challenge of how to manage our digital assets, which include photos, videos, graphics, audio clips – any kind of digital file. Digital Asset Management is the practice of making such content accessible and ready to use – for the web, for creative output, and anywhere that digital assets engage our employees, audiences, and consumers." 
SC&I's program is ideal for anyone who is completely new to the field of digital asset management, or current information professionals who are eager to expand their skills by learning from top professionals in the industry.
The certificate program courses are available through online asynchronous delivery, ideal for working professionals. Six courses complete the certificate. However, single courses are available as well.
Upcoming courses include: Introduction to Digital Asset Management; Introduction to Metadata; Creative Operations and Everyday Workflows with Digital Asset Management; Integration and the Content Landscape for Digital Asset Management; Data Governance and Digital Asset Management; and Successful Implementation of Digital Asset Management.
"Digital Asset Management is one of the fastest growing fields of software and workflows," Lipsey said. "DAM is now vital -- encompassing every aspect of daily work, from search and retrieval, workflow implementation, and reporting.  For corporations, museums, not for profits, and governmental operations, DAM is essential and central to every organization.  Hear directly from subject matter experts who will share their knowledge, experiences, and lessons learned from their DAM implementation experiences. Learn how to incorporate and extend DAM in your world through this valuable DAM certificate program - the only one of its kind in North America!" 
Register today here, or to learn more about pricing and the course schedule, please go to comminfo.rutgers.edu/DAM or contact Regina Efimchik, Director of Professional Development Studies at the Rutgers School of Communication and Information (SC&I).