The School of Communication and Information Attends ASIS&T 2020
The 83rd ASIS&T Annual Meeting is Virtual.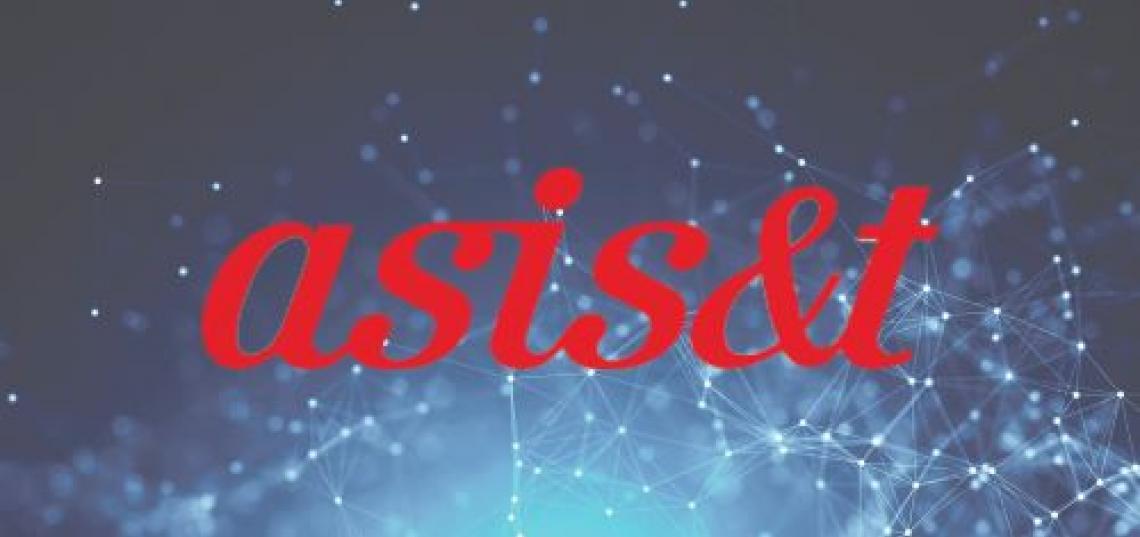 Rutgers iSchool faculty and students are participating in a variety of activities at ASIS&T. We invite you to view the events listed below to learn more about our exciting new research.
ASIS&T's theme this year is "Information for a Sustainable World: Addressing Society's Grand Challenges."
Posters
Daniel A. Houli (Ph.D. student) and Marie L. Radford: An Exploratory Study Using Mindfulness Meditation Apps to Buffer Workplace Technostress and Information Overload
Maria Ortiz-Myers (Ph.D. student): Investigating the Information Practices of Parents of Transgender or Gender Non-Conforming Youth: Preliminary Findings
Tuesday, October 27
Arcadio Matos (Ph.D. student) is on a panel with Vanessa Kitzie, Amelia Gibson, and Abigail Phillips: Prioritizing marginalized populations in information science.
Wednesday, October 28
Gretchen Stahlman is first author of a paper with Bryan Heidorn: Mapping The "Long Tail" Of Research Funding: A Topic Analysis Of NSF Grant Proposals In The Division Of Astronomical Sciences
Thursday, October 29
Kaitlin Costello & Diana Floegel (Ph.D. candidate) are presenting a paper: "Predictive ads are not doctors": Mental health tracking and technology companies. [2020 SIG-USE Early Career Best Paper Award.]
Megan Threats is on a panel with Kayla Booth, Lynette Yarger, and Curtis Cain: Mentoring, Immersion, and Long-Term Support of Underrepresented Students: Spotlight on the i3 Program
Diana Floegel (Ph.D. Candidate) is presenting a paper co-authored with Sarah Barriage, Vanessa Kitzie, and Shannon Oltmann: Values, Risks, and Power Influencing Librarians' Decisions to Host Drag Queen Storytime
Saturday, October 31
Vivek Singh is one of the organizers of the SIG-Social Informatics workshop Sociotechnical Change Agents: ICTs, Sustainability, and Global Challenges
Diana Floegel (Ph.D. candidate) named the recipient of the Emerging Researcher Award by SIG-SI and a Best Reviewer Award. 
ASIS&T 2020 Conference Program