SC&I Faculty Heads to American Library Association 2019 Midwinter Meeting & Exhibits
Event to be attended by LIS professionals nationwide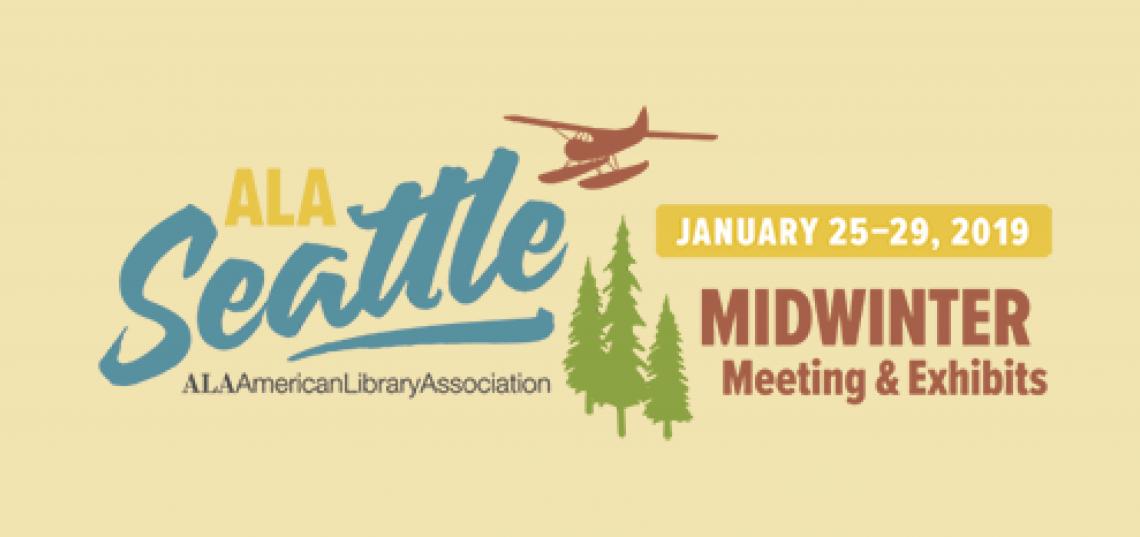 This week, faculty from SC&I's Library and Information Science (LIS) Department is traveling to Seattle, Washington for the upcoming 2019 American Library Association's Midwinter Meeting and Exhibits from January 25-January 29.
Being held at the at the Washington State Convention Center in Seattle, this year's Opening Session will be a conversation with Melinda Gates, co-chair of the Bill and Melinda Gates Foundation, and Nancy Pearl, author and former Executive Director of the Washington Center for the Book, Seattle Public Library.
Professor and new Chair of Library and Information Science (LIS) Marie Radford will be in attendance with her SC&I colleagues. "I'll be at the meeting of the Committee on Accreditation for our Master of Information (MI) program review on Saturday, January 26, as LIS Department Chair. With me will be Dean Jonathan Potter, Associate Professor and former Chair of LIS Ross Todd, and Associate Teaching Professor of LIS and Master of Information Director Lilia Pavlovsky," Radford said. "We anticipate good news and full reaccreditation for the next cycle of seven years!"
Also representing SC&I is Assistant Teaching Professor Joyce Kasman Valenza, who will share an update on her IMLS Research with her fellow researchers at a Spotlight Session at the OCLC Booth on Saturday, January 26. Valenza will also present on the LITA Top Tech Trends Panel on Sunday, January 27.
Former MI Director and Part-Time Lecturer Kay Cassell will be chairing the GODORT Legislation Committee, Part-Time Lecturer Emily Drabinski will serve as ALA Councilor-at-Large, and Part-Time Lecturer Jacqueline Samples will present at the Program for Cooperative Cataloging (PCC) Participants Meeting on Sunday, January 27.
 "ALA Midwinter is the semi-annual gathering of thousands of librarians and library researchers from all over the country that features invited speakers, workshops, exhibits, and meetings galore," Radford said. "I'm looking forward to seeing many of our MI/MLIS and Ph.D. Alums and catching up with all their career news."
According to the American Library Association website, the mission of ALA is "to provide leadership for the development, promotion and improvement of library and information services and the profession of librarianship in order to enhance learning and ensure access to information for all."
To learn more about the Library and Information Science Department, click here.
To learn more about the Master of Information Program, click here.