Four SC&I Faculty Members Receive Promotions
The four faculty members are: Sunyoung Kim, Chenjerai Kumanyika, Nikolaos Linardopoulos, and Charles Senteio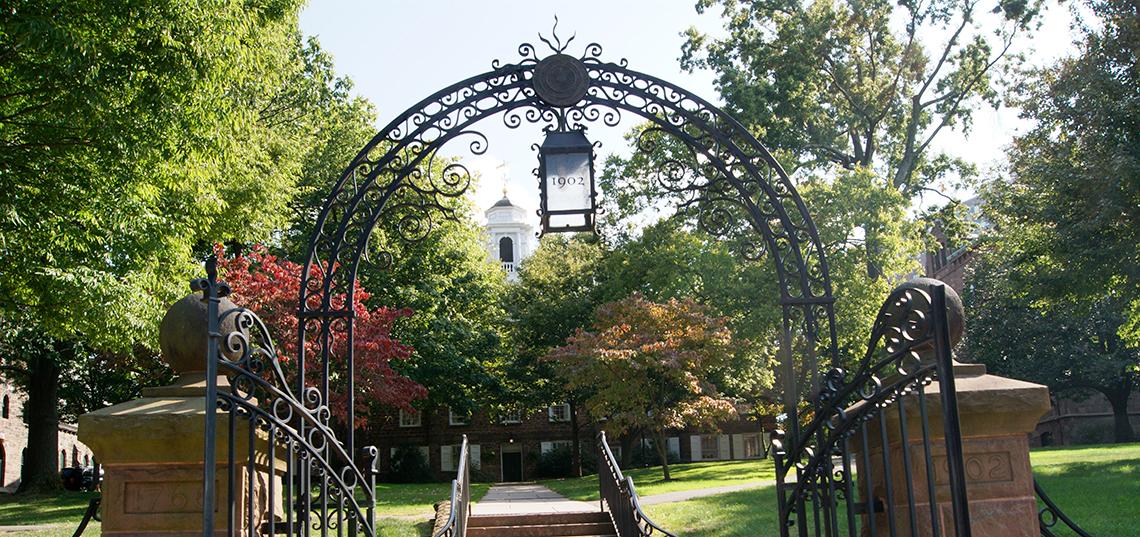 Assistant Professors Sunyoung Kim, Chenjerai Kumanyika, and Charles Senteio have passed their third-year review and have been reappointed on their tenure path.
Kim, Assistant Professor of Library and Information Science, is interested in improving the quality of everyday life through the use of technology. Leveraging mobile and ubiquitous computing technologies, she explores novel technical solutions that empower people to better understand the world around them and make informed choices for quality of life.  She is also an affiliate faculty member in the Rutgers Department of Computer Science.
Kumanyika, Assistant Professor of Journalism and Media Studies, is a researcher, journalist, and artist. His research and teaching focus on the intersections of social justice and emerging media in the cultural and creative industries. He has written about these issues in journals such as Popular Music & Society, Popular Communication, The Routledge Companion to Advertising and Promotional Culture and Technology, Pedagogy and Education. Currently, Kumanyika is the Co-Executive Producer and Co-Host of Gimlet Media's award-winning podcast Uncivil.  He has also been a contributor to Transom, NPR Codeswitch, All Things Considered, Invisibilia, VICE, and he is a news analyst for Rising Up Radio with Sonali Kolhatkar.
Having joined the SC&I faculty in 2014, Senteio, Assistant Professor of Library and Information Science, came from the Department of Media and Information at Michigan State University's College of Communication Arts and Sciences. He is a Licensed Master Social Worker, Certified Health Education Specialist, and a Certified Community Health Worker Instructor. He has run a healthcare consulting practice since 2004.
Nikolaos Linardopoulos has been promoted to Associate Teaching Professor of Communication. Linardopoulos' research interests focus on the areas of instructional technology, professional, mediated and sport communication and online learning. In his role as coordinator of the public speaking course, he oversees the management of the public speaking sections.  
For more information about the Rutgers School of Communication and Information (SC&I) Library and Information Science Department, click here, to learn more about SC&I's Journalism and Media Studies Department, click here, to discover the Communication Department, click here.