Behavioral Informatics Lab
The Behavioral Informatics Lab looks at multiple problems at the intersection of Big Data Analytics, Computational Social Science, and Multimedia Information Systems. The field of Behavioral Informatics focuses on sensing, understanding, and shaping human behavior in a data-driven manner. To meet this research goal, the lab is actively engaged in efforts to:
design and develop data-driven methodologies to model complex human behavior.
conducting experiments to identify novel intervention mechanisms that shape human behavior.
catalyze research and innovation in the domains of clinical health and wellness, sociology, economics, communication studies and psychology through the use of emerging computational devices, tools, and methodologies.
Director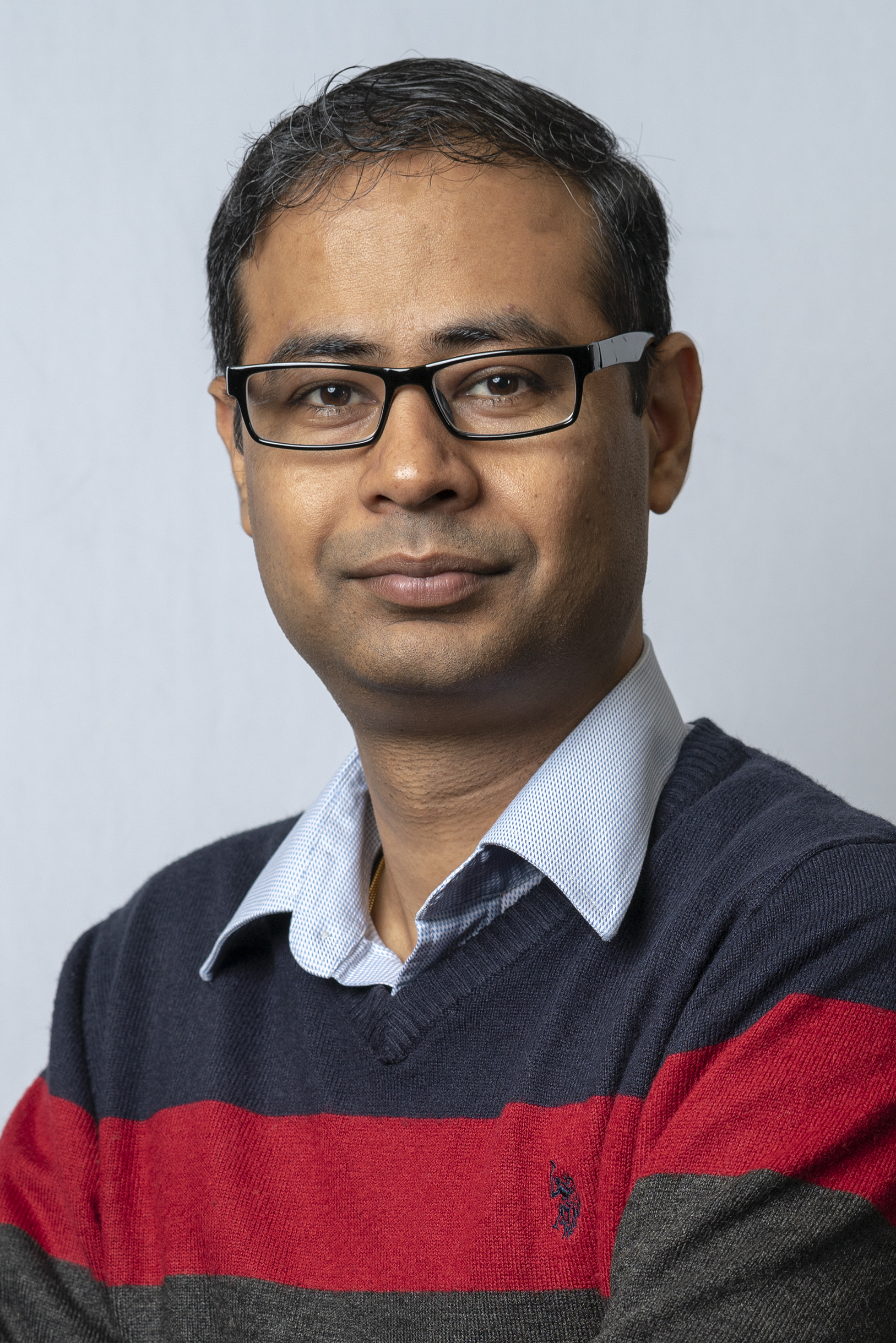 Assistant Professor of Library and Information Science
Faculty Members